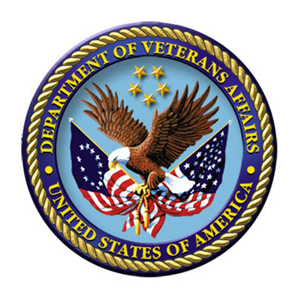 "Using UV-C with room-level air purification was a commonsense solution to combat the spread of the Coronavirus. Once we installed the systems into the isolation wing where our most critical cases were placed, the outbreak was contained to that unit.Another important element is the employees feel better knowing that the system is in place and treating the air."
Theresa Haley
Lead for Infection Control, Veterans Integration Service Network 4, Lebanon VA Medical Center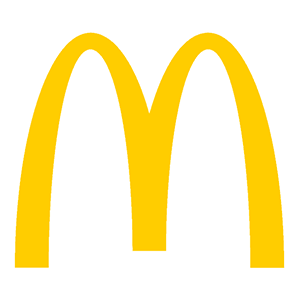 "We want our customers and employees to feel safe when they come into our restaurants. We accomplish both of those goals with the UV Angel technology, which adds another dimension to our already-heightened sanitation and safety protocols. We are excited to be leading the way in creating safer indoor environments."
Tom Hardeman
McDonald's Franchise Owner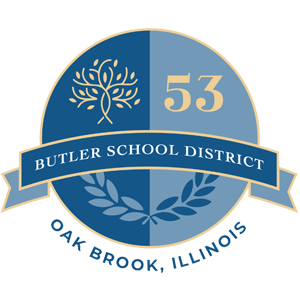 "Amid the COVID-19 pandemic, keeping our students, faculty, and staff healthy and safe has remained our top priority as we reopened our school buildings for full-day, in-person learning with a remote option since the fall of 2020. Our district's investment in UV Angel technology is further proof of our commitment to students, parents and staff that we continue to create the safest possible learning environments. We reviewed a wide range of options and UV Angel's system stood head and shoulders above the rest."
Dr. Paul O'Malley
Butler School District 53 Superintendent of Schools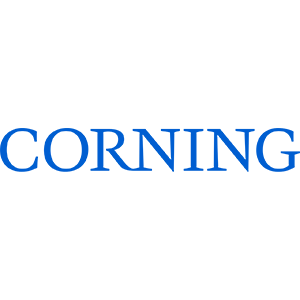 "We manufacture products that reduce mobile emissions, products that enable antimicrobial coatings and surfaces, and products that remove small particulates from indoor and outdoor environments. We are pleased to support UV Angel to scale a technology that could help in the world's fight against this pandemic."
Martin J. Curran
Executive Vice President & Corning Innovation Officer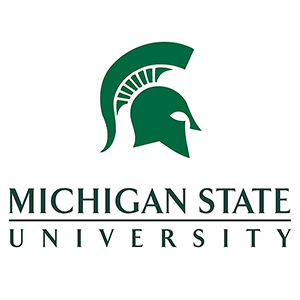 "From mandatory, on-campus COVID-19 testing to enhanced cleaning and safety measures, we have been doing everything we can to protect our campus community during the pandemic. Installing UV Angel technology is another way we're investing in improving safety for our students, staff, faculty and visitors."
Dan Bollman
Vice President of facilities at Michigan State University

"UV Angel technology has been instrumental in our steps to create safer environments for our residents, staff and families. The UV Angel Clean Air units are continuously cleaning the air which gives our people peace of mind knowing that the technology is working to keep them safe and healthy. We're confident that our investment in UV Angel pathogen control technology will be beneficial for years to come."
Paige Grzelak
Western Development Washington, DC
---
About UV Angel
The UV Angel team has applied years of experience developing an automated pathogen control technology and data systems to advance branded, OEM and licensed solutions.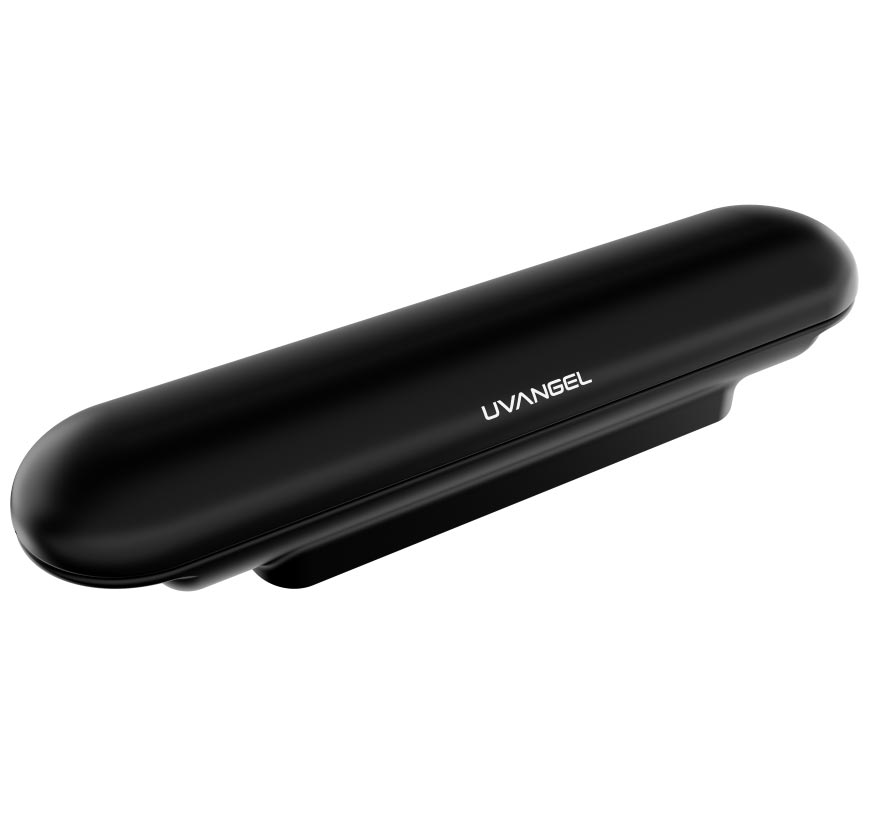 UV Angel partnered with Butler School District 53 in Illinois to create safe, secure learning environments. Dr. Paul O'Malley discusses why Butler 53 chose UV Angel's technology amidst a sea of competitors.
UV Angel client, David Bear, the owner/operator of McDonald's restaurants in the greater Chicago area, discusses how UV Angel's products contributed to improved hygiene and safety protocols and helped create safer environments for staff and guests.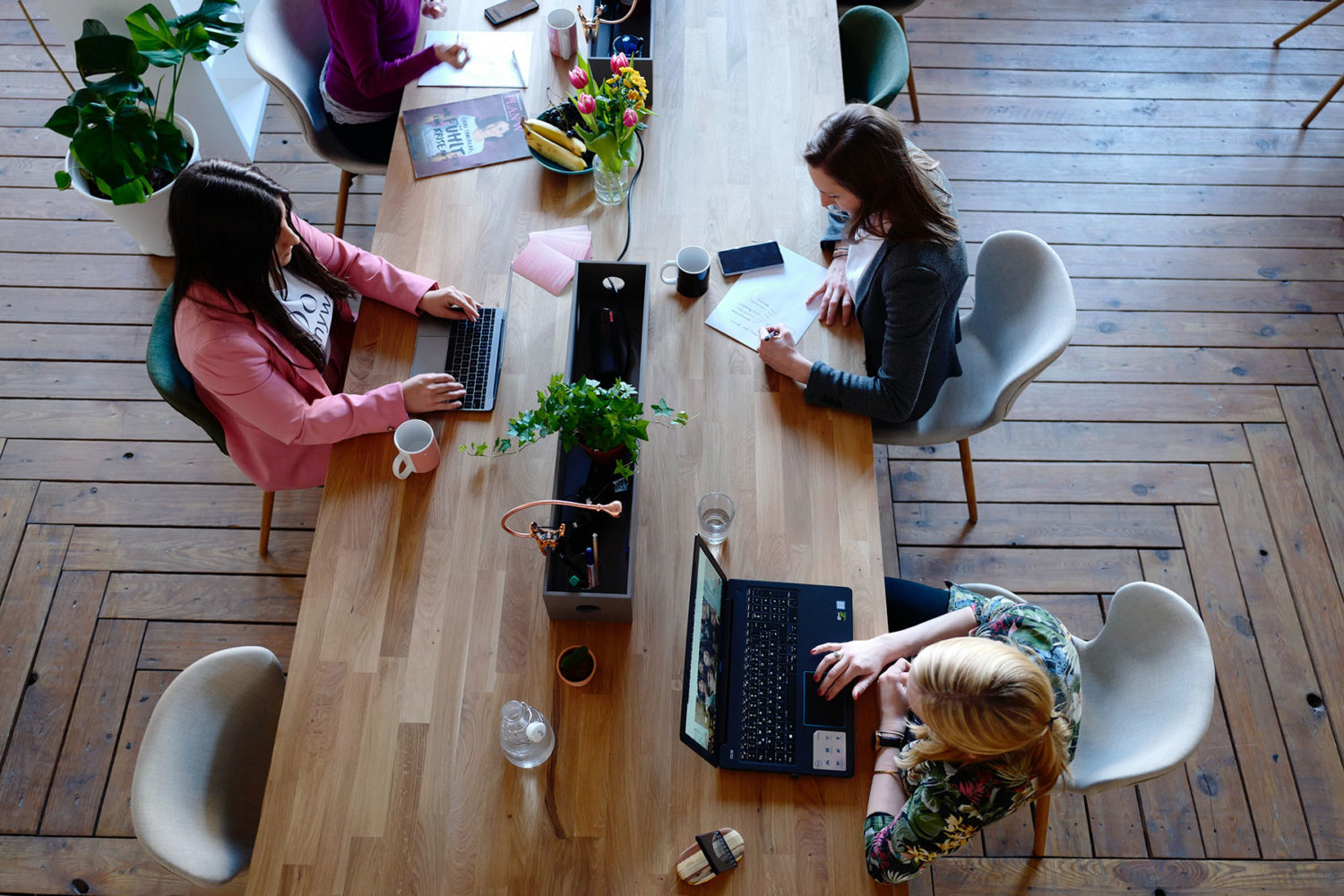 Partnerships with UV Angel
Whether it's OEM, a joint marketing venture, a collaborative product development or co-branding, UV Angel brings patented technology and a proven team to any partnership.
Industries
Industries of all types are using UV Angel products, and the possibilities are endless. Don't see your industry? Contact us to find out how UV Angel can fit your needs.
The UV Angel Clinical Advisory Board

At UV Angel, we start by listening to the leaders in medicine and science. Our Clinical Advisory Board is made up of a team of experts dedicated to improving public health with innovative and safe technologies.