UV Angel's Chief Medical Affairs & Science Officer, Dr. Linda D. Lee, Introduces our Clinical Advisory Board
The first fundamental element in the UV Angel development of life-changing technologies is our belief that experienced, world-class experts and strategic global partnerships are critical in the fight against disease transmission. We believe the reason our technology platforms are so effective at reducing dangerous pathogens at the source or room level is that we start by listening to the leaders in medicine and science. I am pleased and excited to introduce our Clinical Advisory Board.
This board of experts, chaired by Dr. Rob Rothstein, is comprised of specialists in the fields of clinical medicine, emergency medicine, hospital administration, photomedicine, and infectious diseases. This team of experts shares my vision and passion to improve public health with innovative and safe technologies. Their commitments to these positive outcomes span decades of dedication to patient care and managing the environment and exposures to disease-causing pathogens.
In their role for UV Angel, these experts assist our science, engineering, technology, and leadership teams to create a laser focus on what is important today in clinical medicine and patient outcomes and what is to come in the future. Each person is an expert in their respective area, but as a collaborative team, they are a valued resource to the continued success of UV Angel. We are excited to have such an esteemed set of colleagues that make UV Angel an evidence-based, forward-thinking enterprise.
Dr. Linda D. Lee, MBA, CIC
Chief Medical Affairs & Science Officer, UV Angel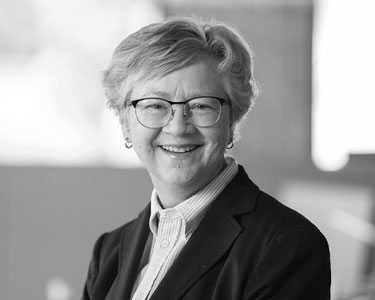 MD Anderson Cancer Center, AVP Admin Facilities and Campus Operations
University of Texas Health and Science Center, School of Public Health – Doctorate of Public Health in Occupational and Environmental Health
University of Houston College of Engineering
University of Arkansas – College of Engineering
Certification in Infection Prevention and Control
Registered Environmental Manager
Certified Indoor Air Quality Manager
Commitee Chair ASHRAE
American Hospital Association
Speaker – SHEA, AIHce, IPAC-Canada, C. Diff Foundation
Published author – AHA
CH2M Hill, Global Practice Director – focusing on complex environmental health, threat detection, mitigation and response and biological-chemical safety projects
Founding member of Stericycle, Inc.
Waste Management Healthcare Solutions, Director of Operations
UV Angel Clinical Advisory Board